This week the 30 year mortgage rates have dipped below the magical 5% according to some experts. (See Real Estate News headlines at the bottom).
Home prices on the other hand are holding steady and this may be the bottom of the bubble since the Federal Reserve and the Fannies and Freddies are aggressively supporting a revival of the market relatively successfully, judging by the shift from surges in refinancing to a surge in new home buying. My client activity matches. The singularity in bubble-bottom, mortgage, and consumer confidence has apparently arrived in our area based on our view of the real estate world.
So here are the best of the approximately 30 top values in Punta Gorda's Suncoast Waterfront area in the $100k-$200k range.
For those who're unfamiliar with our entertainment here, this service is provided for Northern retirees and wanna-be-retirees-someday looking for waterfront homes or trying to get acclimated to the real estate market in Florida with its beautiful, healthy lifestyle. Weekly is our timetable unless some of my clients are in town for personal attention.
This week's findings below will entice your interest. And/or download the
rough annotated detail pages
in pdf format for more of this week's better quality picks):
On Via Cintia in Punta Gorda Isles:
1368 sqft of luxury, details at my website
under C7004272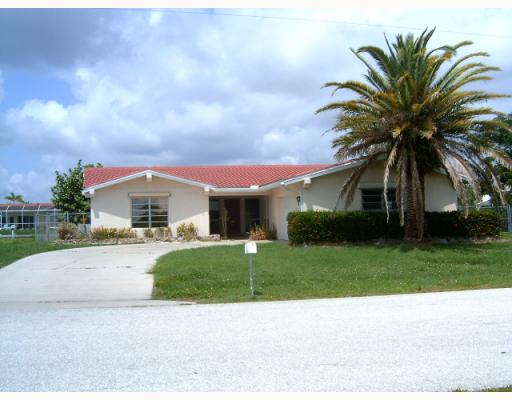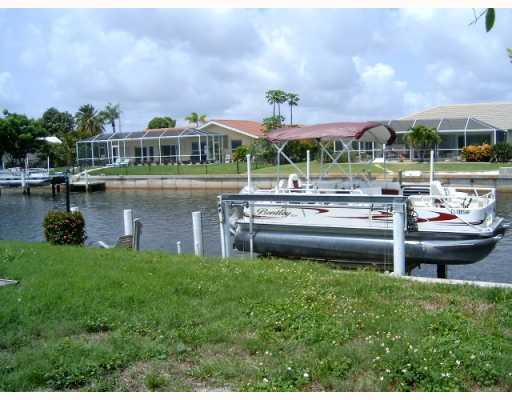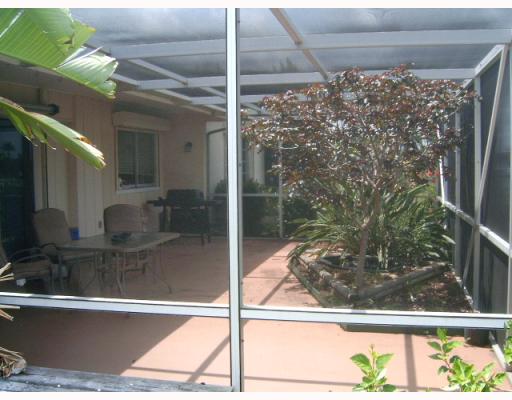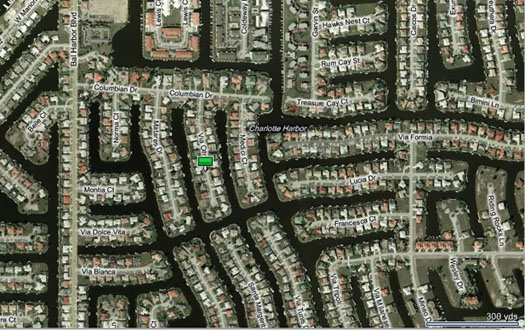 On Palm Drive in Punta Gorda Isles:
1146 sqft of indoor luxury, details at my website
under C7004261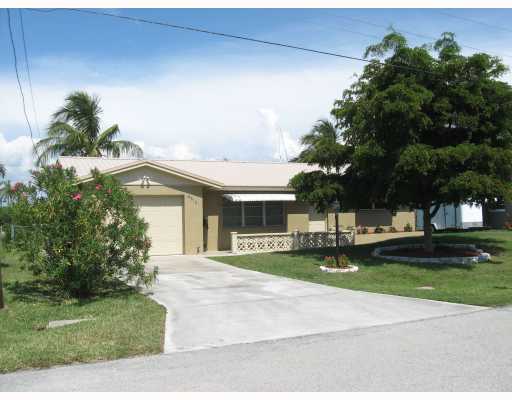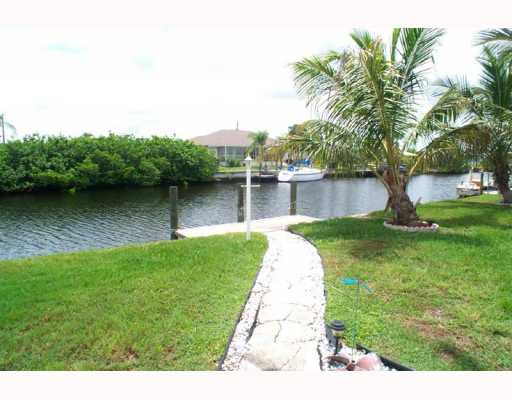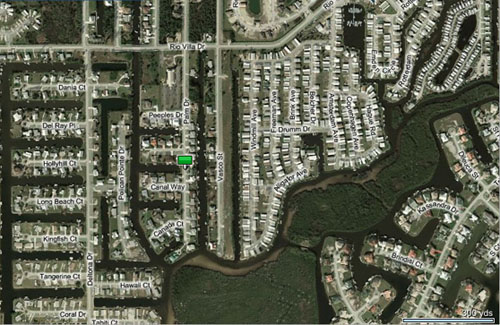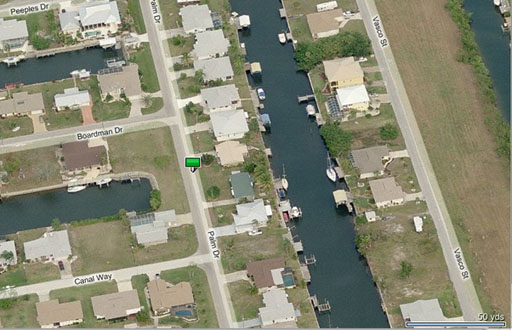 As they say, "That's all folks!" Next week! Auf Wiedersehen.